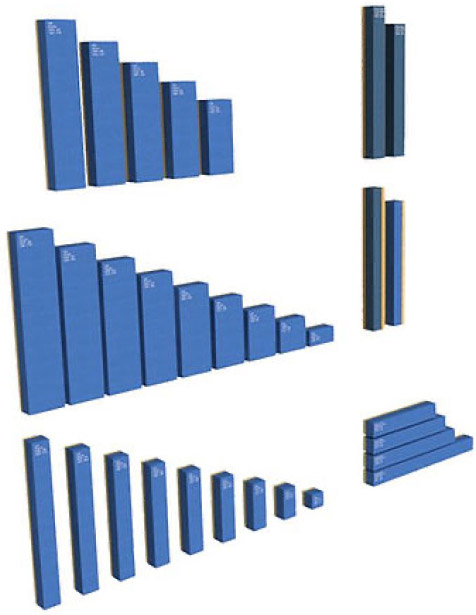 Our unique building system
EON Element is a patented environmentally friendly building system. At the core of this simple yet versatile system are generic waterproof building elements that are easily assembled using simple tools.
The core
Containing both corner and wall modules our elements are the perfect eco friendly solution for all types of single or multi-storage buildings. They combine to form complete walls with a framework and insulation that are easily assembled with bolts in pre-drilled holes and are then ready for interior and exterior cladding. Additionally, our elements are equipped with a wind and vapor barrier, making them robust against rough weather during transport and installation, and eliminating the need for large protective plastic sheets or packing.
Generational sustainability
We aren't reinventing the wheel with our building system. We have only optimized traditional techniques, taken them to the next level (about time) and ensured that the final product is built to last. Because we have a sustainability and social mindset we use traditional materials– wood, insulation, steam and wind barriers–that are sourced in an environmentally friendly way. In combination with our new method it also makes eco friendly building more economically accessible.
Our goal is to help markets, wherever there is interest, to produce elements that can be used and reused for ages to come at the lowest cost possible to the end consumer and nature. Keeping in line with this goal, none of our product components have a known expiration date when used correctly which means they can be repeatedly assembled and disassembled. Our building system is Passive House approved for Cold Climate, and we are aiming to be the first to achieve Arctic level approval.